DO YOU WANT TO KNOW WHAT YOUR BUSINESS IS WORTH?
Get A Free BUSINESS EVALUATION!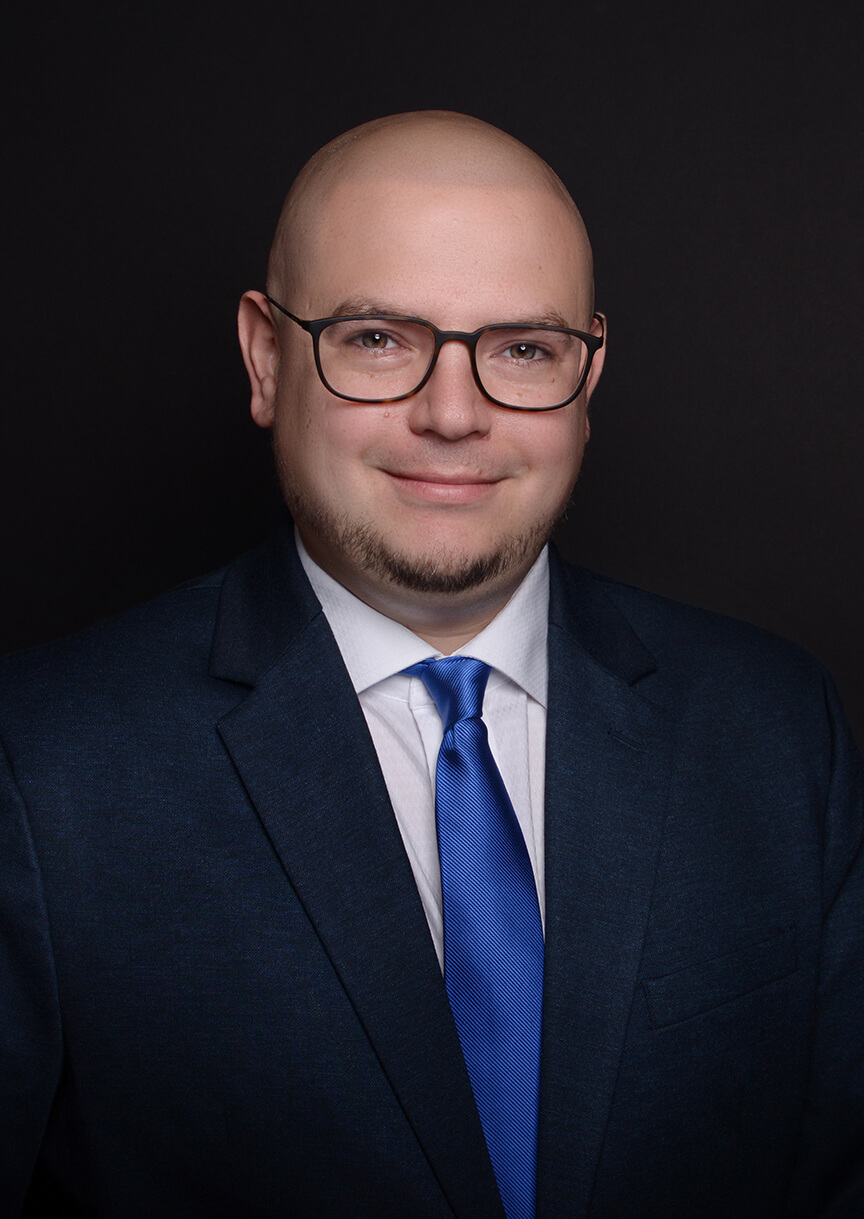 James Covian
Understanding Your Business Goals
James is a licensed Real Estate Agent and Business Broker for Sunbelt Business Brokers from Ft. Lauderdale, FL. Being a successful entrepreneur for the past 15 years, James provides his clients with his extensive knowledge of the South Florida Sector, marketing, and business finance.
Read More
13 years of experience
A past business owner himself.
From 2005, James has operated multiple successful thriving businesses of his own. With a firm understanding of how to build a business from scratch, direct mailing, website development and search engine optimization, his clients get not just a business broker but a passionate person that can guide them to success and explain the whole process easily.
Read More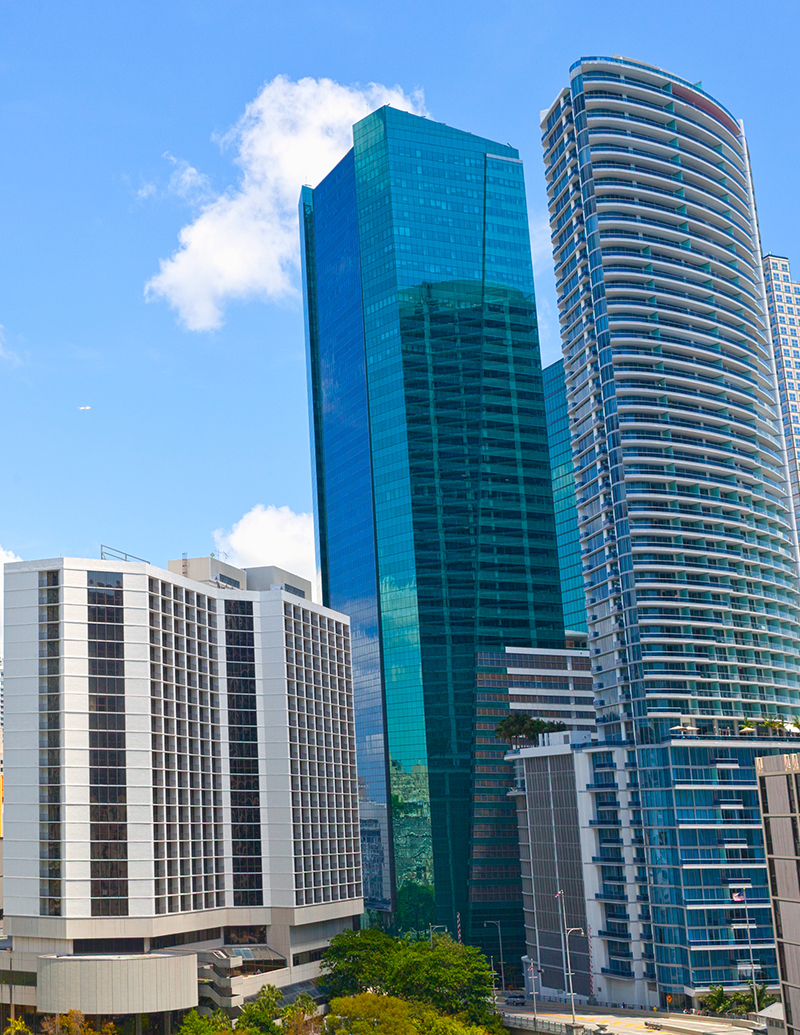 James Covian Specialties
specializing in Lower Mid-Market, Mergers & Acquisitions
In tandem to his personal experience, James is renowned for his ability to work quickly and effectively in anticipating the needs of his clients. This alongside his ability to effortlessly build strong working relationships with stakeholders, capability to identify avenues of enhancements, and then to skillfully execute for his clients, is what serves as James' reputation in his community.
Read More
From Our Founder
Make Your Own Opportunities
When away from work, James spends time with family and friends. He loves to play and watch basketball and is a season ticket holder for the Miami Heat. James always welcomes professional inquiries and can be contacted via 954-464-0407 and James.covian@sunbeltnetwork.com. An expert in Lower Mid-Market, Mergers & Acquisitions, his services are available to all Floridians.